Tiffin's service business is the most demanding today.
Today, those who stay outside the home due to work or study, and both husband and wife are working persons at home, they can't cook or do not have time to cook. And they want healthy & hygienic foods like home, they need a minimum of two meals lunch and dinner. Tiffin's service business fulfills this demand or solves the problem.
Tiffin's service business market is huge, and the market will never end, as long as it goes, the demand for this business will increase. Tiffin's service business is a future business.
Tiffin's service business is specially done by women, but many men also do tiffin's service business. You can also start this business with very little investment.
Read our complete article to start this business. In this article, I will tell you "how to start a tiffin service?"
How To Start A Tiffin Service-
Required-
To start tiffin service, you need kitchen utensils and a small kitchen room, for which your house is enough. If you can't cook, hire a chef. Cooking requires raw materials like vegetables, flour, rice, spices, etc.
And need a food container and aluminum foil for food delivery.
Meal Plans-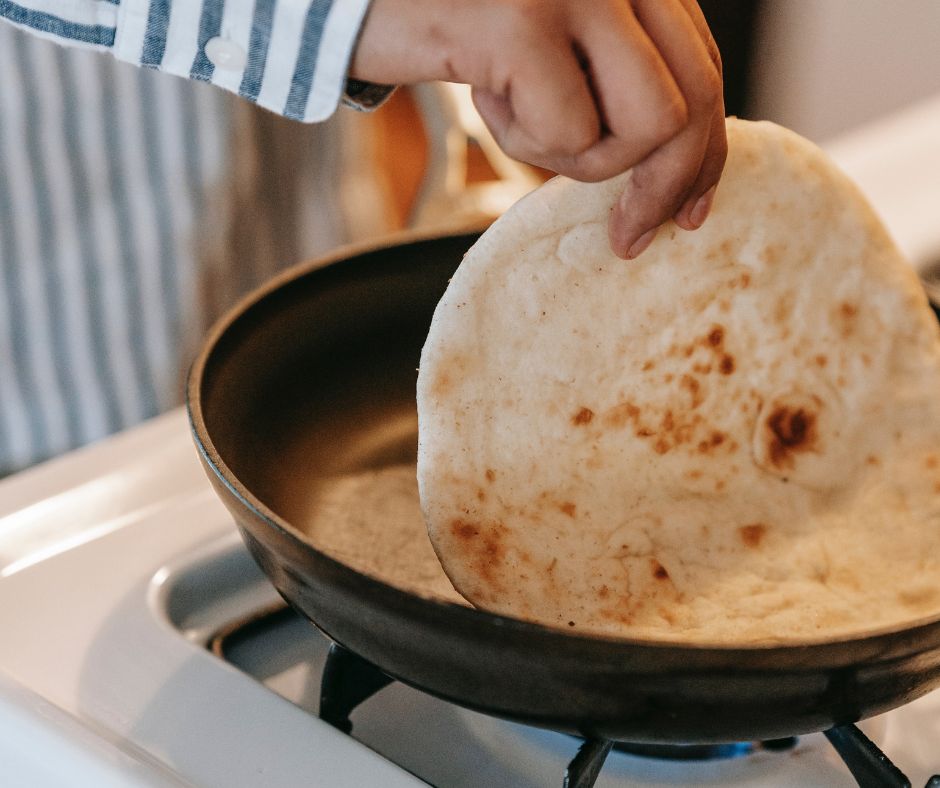 Food planning is necessary for any type of food business, also in the tiffin's service business food planning is necessary.
Have to plan separate meals and recipes for lunch and dinner and give them different meals every day so that your regular customers do not become bored, and keep multiple options for them. The most important thing is that the food must be healthy. And try to understand the customer analytically how much spicy food they like.
Keep the food recipe in such a way that the same raw material can be cooked in different types of recipes.
Delivery Partner-
If you choose platforms like Swiggy and Zomato, then your food business will get a platform from where you can sell your food service, with this you don't have to worry about any delivery, the company takes a delivery percentage.
If you hire a delivery boy and deliver through him. You can also earn from delivery.
Budgeting-
Budgeting is an essential thing for any business, without budgeting, it is difficult for you to understand your profit margin. So budgeting is very necessary before starting a business.
Investment To Start-
You can start from your home tiffin service business. If you are a chef yourself, then with all kinds of raw materials, the cost will be 10000 rupees, with which you can feed 50 people for lunch and dinner for 5 days.
Profit Margins Calculation-
The estimated per plate cost will be 40 Rs, which you can sell for 60 Rs. If you're daily selling a minimum of 100 plates, your net profit margin minimum of 2000 Rs daily, and in the month it will reach 60000 Rs or above.
License-
If your tiffin service business has an annual turnover above 12 lakhs, then you need to get a license from fssai (Food safety and legal authority of India). You can apply online.
Basic Skills Required-
To start a tiffin service business need some essential skills.
Cooking.
Basic Math Calculation.
Time Management.
Communication Skills.
Sales & Marketing Skills.
Competitor Analysis-
Before starting a tiffin service business, know about your competitors, and get to know your competitors by ordering food, what is their menu, where is their target audience, where are most of their customers and what kind of food their customers eat. Can you provide some extra food items better than your competitors at the same price?
Marketing-
After knowing how to start a tiffin service business, the main factor is sales, and marketing needed to bring sales. If you can message your society's WhatsApp group and send pictures of food, and you can also post photos on Facebook groups and social media accounts for marketing. Can put posters in front of PG or college, and send pamphlets along with newspapers. And if your quality is perfect, it will automatically increase sales, yes for this most important you have to deliver the food on time.
Conclusion-
It is complete guidance on how to start a tiffin service. If you follow these steps perfectly, you can run your tiffin service business successfully.
If you have any queries, comment below.