World's largest e-commerce platform with 6.3 million sellers on Amazon and 1.5 million active sellers. In this big giant platform Amazon, most of the small sellers get lost and give up early.
Are you a small seller selling your products on Amazon and want to know How to Increase Sales on Amazon? Then this article is for you we will tell you the most effective 11 tips to increase sales on Amazon. After reading this article, I am sure you can increase your sales on amazon.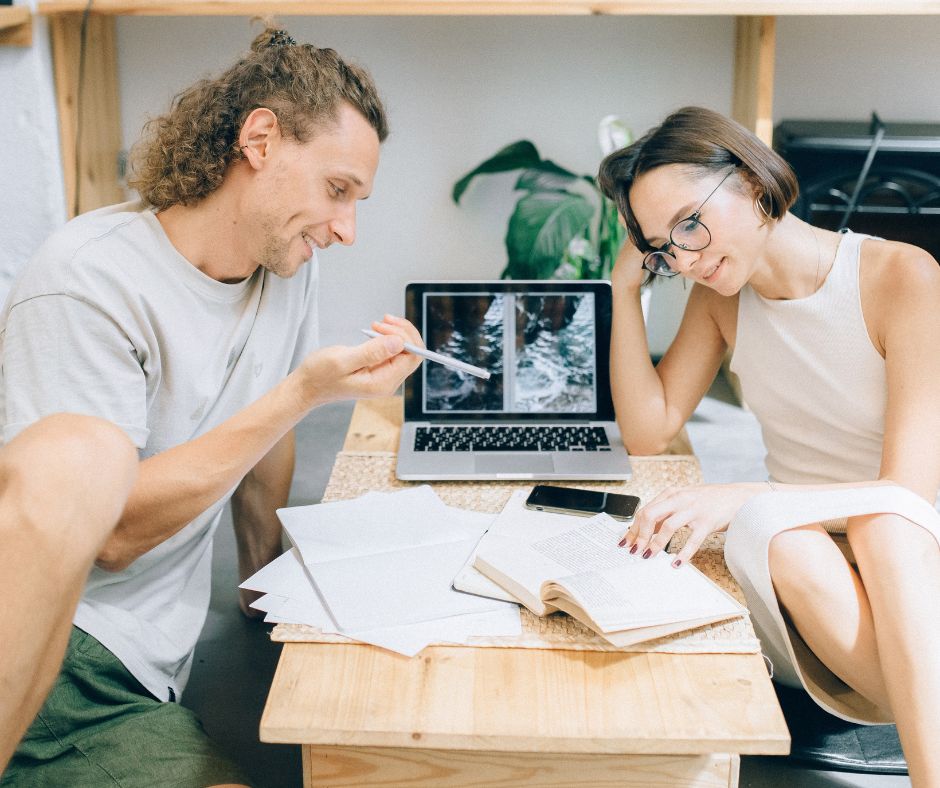 How to Increase Sales on Amazon
1. FBA (Fulfillment by Amazon)-
FBA (Fulfillment By Amazon) is Amazon's warehouse for sellers to store products and manage all packages from delivery by Amazon. Your only responsibility delivered your product to the Amazon warehouse. FBA also has many benefits, such as the availability of Amazon Prime Batch, increases product visibility, discounted shipping rates, inventory storage space, etc.
Selling products on FBA is much faster because Amazon doesn't want to keep their warehouses full. Not only these, but Prime customers also want to buy Prime products to get a same-day delivery facility. Prime is easy to get by placing products on FBA.
2. Images-
Image's main factor for your product selling the product image attracts the customer, and the customer clicks on your product after seeing your product's images.
That's why keep the images high quality and try to describe your product through the image.
3. Optimize Product Listings-
An important factor during product listing is to optimize product listing. Proper products description should be written during product listing, describe the product well, try to write the product title attractively to explain each feature details, maintain bullet points, and put by finding good keywords, product listing should be done in such a way that it ranks in Amazon search, and optimize the product according to Google keywords.
4. Keyword Research-
Keyword research is most important for your product to run in Amazon search results. Selection of keywords is necessary for your sales or product ranking.
The best option for this is Amazon's list of search results and you can use Google Keyword Planner, also a variety of keyword research tools are available.
5. Buy Box –
Many products require an Amazon Add-to-Cart purchase. But if the seller or product has a buy box option, then they or the product have a direct purchase option, for which sales are higher.
Gain seller ratings and focus on product reviews for a chance to receive a buy box.
6. Performance Metrics-
The product should be dispatched at the right time, the product should be packed well, don't sell the disputed product, and pack the right product. If you follow these factors, your product and seller perform well. For that, you can create your brand and customer loyalty.
If account performance metrics are perfect, you can prime the batch without FBA.
7. Amazon Offers-
Amazon India organized various sales like Amazon Great India Festival, Raksha Bandhan Offer, etc, participates in those festival sales, and creates offers for your product. And for your products, create coupons, offer deals, increase sales and increase customer attraction to your products.
8. Sponsored Ads-
Make a budget for how much money you will invest in ads. Ads bring you sales if your product and image are good.
Amazon displays your products for sponsored ads at the top of the page, which automatically increases your product sales.
9. Product Reviews-
Only a few sellers focus on product reviews, but reviews are very important to sell the new customers. Sellers need to check out product reviews from customers because customer reviews give you direction on what you need to improve in your product, and customers check your product reviews before they are purchasing.
10- Generate External Traffic-
If you make your product fit with social media, then run ads on social media, like Instagram and Facebook, because social media have youth and mostly they are purchasing online in India.
So if your product fits with social media, you can run ads on social media and can target your audience.
11. Content Marketing-
To increase sales on Amazon, the best tip is content marketing. If you can sell your product through content, that's great.
Make videos or blogs on the topic of your products, add the video or blog link to Amazon, and if the right traffic comes from there. Then your product sales will increase several times.
Conclusion
If you follow these tips, you can increase your sales several times. And if you Flipkart seller, How To Increase Sales On Flipkart will help you better.
If it's useful share it with your online seller friends.