Do you want to start a business, but can't find sufficient business ideas according to your budget of 30 lakhs, here I can help you. I will give 12 unique business ideas under 30 lakhs. Here are some business ideas based on online, offline, manufacturing, and franchise for just under 30 lakhs.
Choose a business idea according to your interests and resources. Before you start any business, you should complete research on that business.
12 Business Ideas Under 30 Lakhs
Digital Marketing Agency
Businesses are shifting online, and they need a digital marketer for building their sites and rank and run ads. In India, digital marketing is now starting phase, only 60% of Indian people have used the internet, and it is increasing with time. But before starting a digital marketing agency you should be careful about the AI, now many types of AI tools are coming, now many types of tools are automatically showing ads. But if your company doing well with a creative mind, then you can easily beat AI tools and other competitors. You can start a digital marketing agency with 20 to 25 lakhs. Digital marketing is an online business idea under 30 lakhs. 
Second-hand Car Selling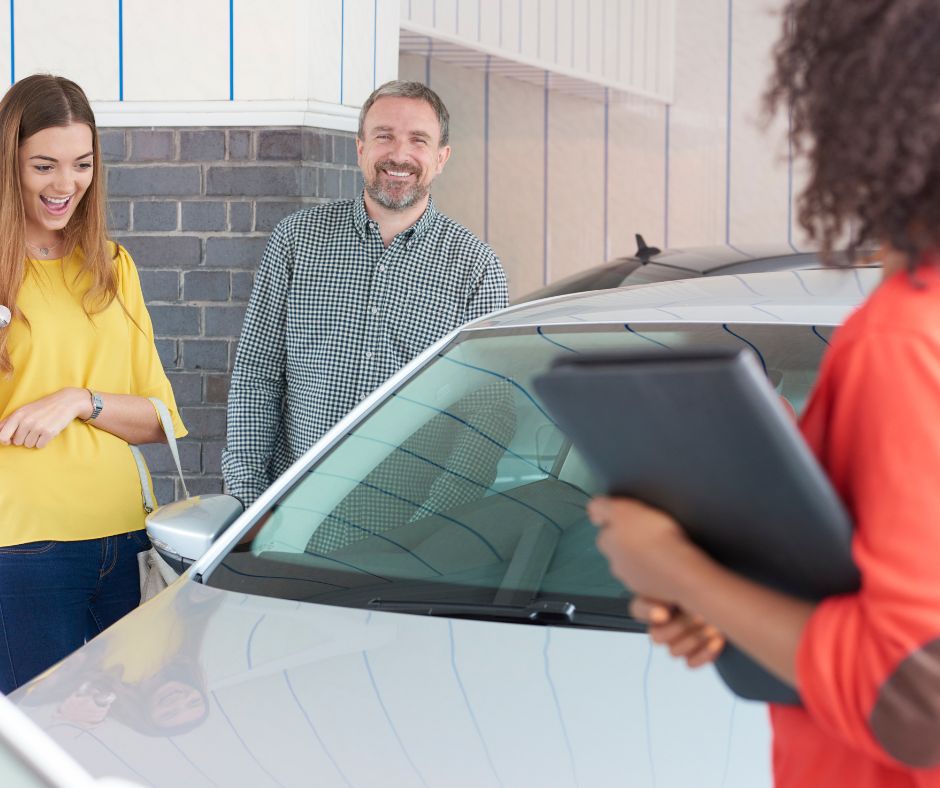 In India many people are can't buy new cars, they seek nice and sufficient cars at the correct price. If you start a second-hand car-selling business is the right path for your investment of 30 lakhs. In your starting days, if you sell  1 car in a week you can easily make 1 lakhs rupees. After a few months if you doing well you can easily earn 5 to 6 lakhs rupees. To do this business you need YouTubers or your own YouTube channel there you can easily promote your cars with a price.
Transportation
Every product and person needs transportation services, which is like a daily routine. Now the question is in which transportation business you wanted to go, if you can start truck or bus transportation, in your 30 lakhs, you can buy 2 to 3 buses or trucks on EMI. By per vehicle, you can earn seven to ten thousand rupees daily. A transportation service business is best business under 30 lakhs.
Car Renting
Cars businesses scope everywhere in India, you can pay rent from taxi services companies like Uber and Ola, and you can give your vehicle rent to the company on monthly basis, and the Indian govt also hires cars monthly. So if you think about starting a business on 30 lakhs, you can easily buy 5- 6 cars on EMI.
Pro Tip- Why am I saying to buy a vehicle on EMI?
If you invest 30 lakhs, you can get 5 cars, and through that, you can expand your business quickly, and if one vehicle suddenly immobilized, other vehicles continue to give you profit and revenue.
Cafe
Most cafes' demands are having on urban areas, so if think about starting a cafe you should rent a store in an urban, you should decorate the store, and most important that store should be 1200- 1500 sq ft. Starting selling different types of coffee and snacks, don't try to sell at cheap prices. Because high prices and niceness create a nice environment and high-quality foods, then high middle-class and rich people are loved to spend money on good things.
Construction
Indian economy is arising, and most economic arising countries need more offices, houses, buildings, and factories, if develop that is there is more construction work. It is the right time start to the construction business. You can start your business as a contractor, and there is a lot of money you can earn, but here getting clients is tough. When you get your first client, you don't require to be tense about work. 
Toys Manufacturing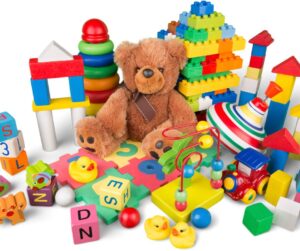 Most toys are imported from China, and the Indian govt wants to build manufacturing units rather than import products from China, govt is encouraging people to start their manufacturing units, in case you starting manufacturing business is a nice idea to start a toy manufacturing business. Toys have great market potential in India and other countries. It is the right time to start a toy manufacturing business.
Fabric Bag Manufacturing
Bags are different types of school bags travel bags, handbags, etc. If you think about starting a bag manufacturing business with 30 lakhs of investment, you are on the right path. Now in this generation bags are changing with social media trends, which means the bag market will never end, it is an evergreen business. If you do manufacture bags you can sell them to suppliers who sell them in the whole sell market,  or you can sell bags to other companies or you can sell bags with your company brand.
Plastic Product Manufacturing
Plastic products are needed everywhere, plastics products demand never decreases, there are multiple options for manufacturing different types of plastic products like water bottles, LED bulbs back, different types of angles, etc. So if you wanted to start a manufacturing business in 30 lakhs plastics product manufacturing is not a bad idea.
Shoe Manufacturing
Shoes need to change from time to time, and middle-class youths changed shoes with trends. The shoe business has a big market volume, and this business never ends. Before starting this business you should connect with suppliers or other shoe companies, who have a great chain to sell shoes in bulk. If you think about starting a manufacturing business under 30 lakhs shoe manufacturing is a great option for you.
Chingo Pizza
Chingo Pizza is a pizza brand established in 2008 in New Delhi, it is a great franchise business idea for under 30 lakhs.
IPCS Global
IPCS Global is a technology training institute, established in 2008, IPCS global franchise can start at under 30 lakhs.
FAQ
Which business is best under 30 lakhs?
Not a single business, depends on your business sales and business model. Probably, a digital marketing agency is the best business for under 30 lakhs.
Which business can I start with 30 lakhs in India?
Mostly you should choose a business according to your interest and resources, but in 30 lakhs, if you start a business cafe is best for you.
Which franchise is best in India under 20 lakhs?
Chingo Pizza is a brand established in 2008 in New Delhi, it is a great franchise business idea under 30 lakhs.
Which business is best in 20 lakhs?
Shoes manufacturing business best business in 20 lakhs, because shoes are the evergreen business.
Where to invest 30 lakhs?
If you want to invest your money is it best for you to invest in a trusty mutual fund, because it does not require any kind of experience.
Which business can earn lakh per month?
Not a single business, depends on your business sales and business model.